Tracking your plan is done after you have implemented a plan to follow. If you want to see your progress in the plan you have implemented, follow the steps below. 
1. The first thing you can look at is your FitBUX score. Has your score increased, decreased, or stayed the same? This is a great indicator of the progress you are making towards your plan.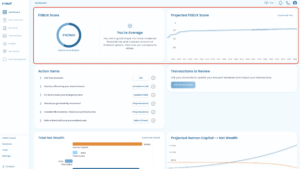 2. You can also click on "Plan Summary" on the left-hand side of your screen.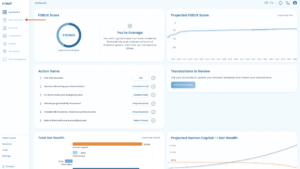 3. This will provide an overview of the plan you have implemented.